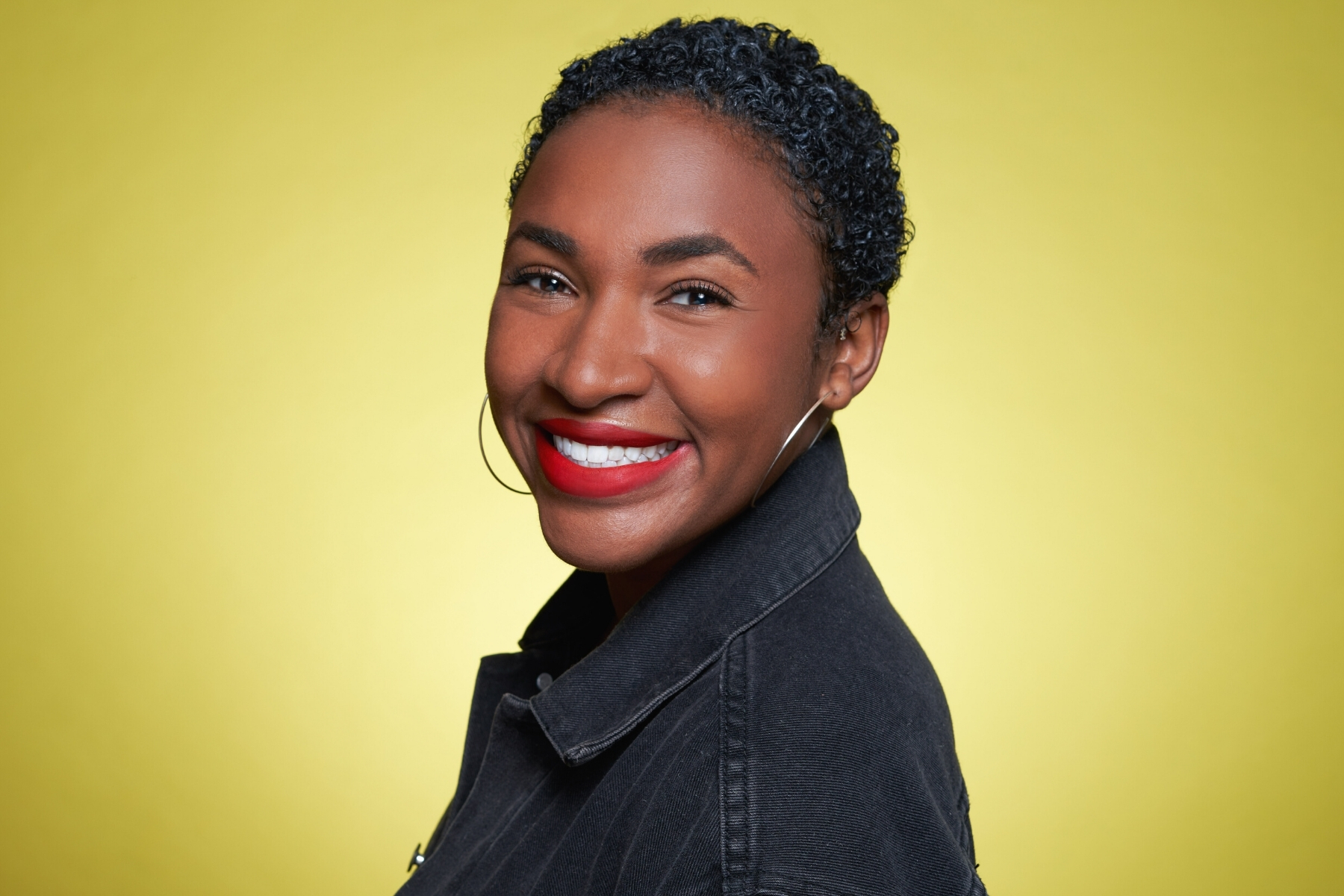 Over the past decades, portrait photography has significantly changed. These changes also affected headshots for business. Now you do not need to look serious and stiff. The requirements vary depending on the business area. Yet, whatever job you'd like to represent, you should choose a good outfit, think about the poses and interior.
Natural smile and emotions
The best advice for any photo shoot is a natural smile. Practice it in front of the mirror. You don't have to smile in all the photos. Try different expressions to find the one you like most. Relax your muscles and smile with a whole body. You will see how it affects the ready portraits.
Enjoy the photo shooting process and do not hide your emotions. Even if some of the photos won't be included in your CV, it will still be amazing to have a beautiful portrait in your hands.
Popular tricks
Try to tilt your head. This looks interesting in the photo. The majority of suggested poses aim to create an image of a confident person. If this pose does not work for you, try another one. 3/4 angle is so good for all kinds of photo shooting. It adds more volume to the portrait.
Moving during the photo session is also a great idea. Dynamic pics look so alive. Besides, it may also help to emphasize your personality. As well as changing of face expressions.
Standing with crossed hands is the most popular pose for the headshots business. But do not cross them too much, it adds unnecessary tension to the image.
More unusual poses
Look over your shoulder to create a mysterious and stylish image. Such a pose will also put an accent on your eyes and hairstyle. Using a solid or just neutral background will increase the effect. The main advantage of the pose is that it is a bit unexpected for the people who look at the portrait.
Another way to add some dynamic to the picture is playing with your hair. So the portrait will look alive and less formal. If you hide some parts of your face, you'll get a more intriguing image. This is a nice trick if you find it appropriate for your business headshots.
Makeup and outfit
You are the one and only participant of the portrait. Therefore, it is important to choose the right clothes and take care of your hair and makeup. Neutral color palette is more suitable for business photo session. Wearing a uniform is good, as it helps to understand what your profession is.
Too much makeup is not a good idea for business headshots. Looking natural and professional is much more important.