If your kids have short attention spans and complain of being bored on a regular basis, you've come to the right place. Just continue reading to discover a few fun boredom busters that will keep your kids entertained in different scenarios.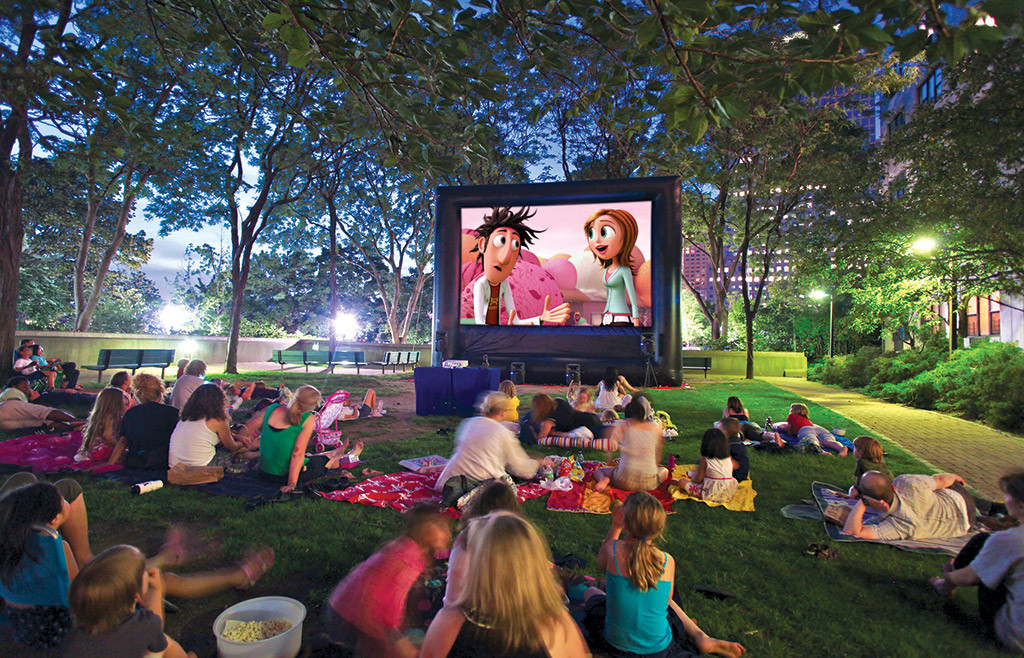 Explore the rock pools at your nearest beach:
If you're lucky enough to live close to the ocean, it's a great idea to explore the rock pools at your nearest beach. As your kids will enjoy looking for aquatic life such as star fish, crabs, sea horses and jelly fish.
Fill a blow up paddling pool with water:
In the hot, summer months it's a great idea to blow up an affordable paddling pool which you'll be able to fill with water, for your kids to play in. You may want to place some of their bath toys or beach toys in their paddling pool, for them to play with.
Build a fort:
You may want to challenge your kids to a fort building competition. You may want to build your forts inside using pillows, sofas and sheets or you may want to build your forts outside.
Prepare a tea party:
Make sure that you have plenty of chairs or pillows for your kids' favorite stuffed animals to sit on, for your tea party. Your kids may even want to design their own party invitations for their stuffed animals and to help you prepare delicious mini snacks such as fairy bread, mini sandwiches and cupcakes. Although you're free to opt for healthier choices for your kids, if you want.
Take a trip to your local dollar store:
For a fun task why not get each member of your family to pull another family member's name out of a hat. Then each family member can purchase a surprise gift for their chosen family member from your local dollar store. Part of the fun of this challenge is trying to avoid your chosen family member in the dollar store and to find the best possible gift for a dollar. Although you can set your minimum amount higher if your dollar store has higher prices.
Use a sheet and a projector to watch outdoor movies:
In the summer months, it's a great idea to use a basic white sheet and a projector to watch family friendly outdoor movies. Just be sure to set up a picnic blanket and basket full of snacks for your family.
Make your own hand sanitizer:
As hand sanitizer has become an everyday part of our lives, for a fun craft project you may want to create your own mini bottles of hand sanitizer, which you'll quickly use up. Just be sure to supervise this task as it may not be safe for young kids to make their own sanitizer attended.
Bake rainbow bread:
Imagine how amazed your kids will be if you bake a loaf of rainbow bread, using food grade dyes. You can even use natural dyes from vegetables such as beetroot instead.
So if your kids get bored easily and have bundles of energy, it's well worth ticking of all of the fun family boredom busters, that have been carefully listed in the article above.