If you don't make a secret about the fact that you love to get a bit experimental in the kitchen and you're currently on the hunt for creative breakfast ideas that will wow your friends and family members, you've come to the right place. As below you'll find a list of incredible breakfast ideas such as hash brown, egg and avocado nests and frittata muffins. All of which are sure to make your mouth water.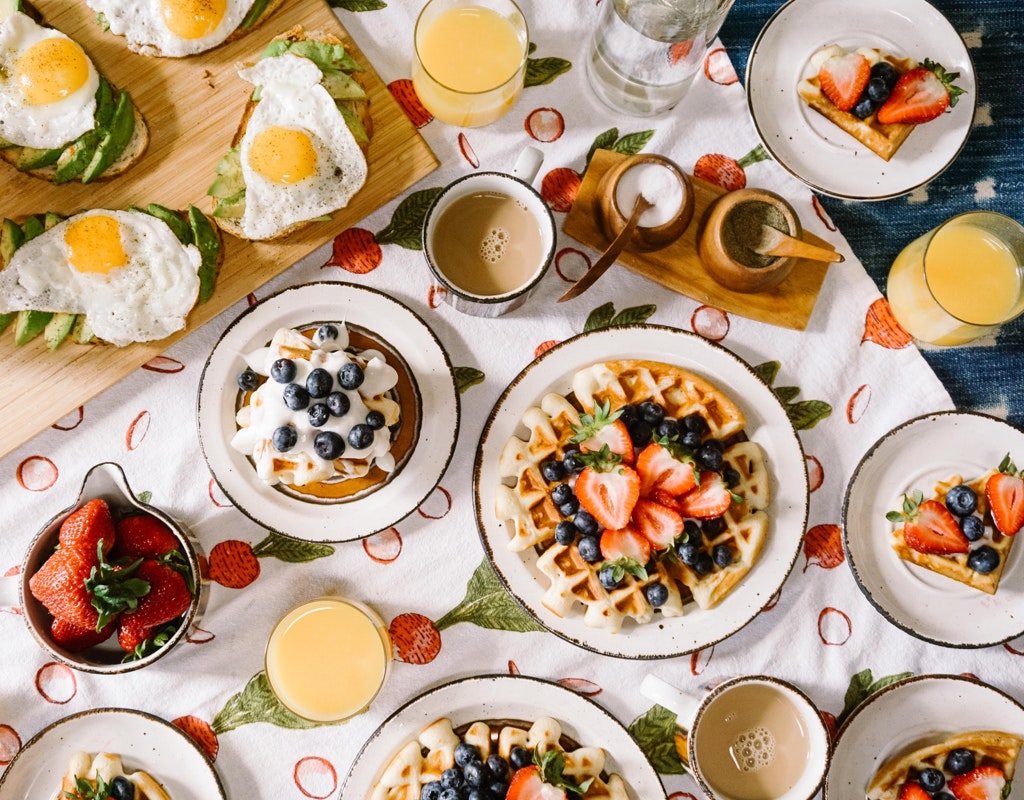 Hash Brown Egg Nests With Avocado:
Nothing says breakfast than crispy, golden brown hash browns, freshly cooked eggs and ripe avocado. However, if you're sick of eating these popular ingredients on toast in the mornings, you may want to make hash brown egg nest which you can serve with avocado, instead. This is a great idea to serve your friends or family members or someone special during a lazy weekend at home. If you love decorative, flavorful sauces you can take this dish to the next level, by making your own home made hollandaise sauce, which you'll be able to lovingly drizzle over your hash brown egg nests. If you're not afraid of spices, you may even want to try sprinkling chili flakes onto your hash brown egg nests.
Frittata muffins:
Instead of serving up your eggs as regular omelets or hard boiled eggs, it's a great idea to experiment with creating delicious frittata muffins. Simply create a frittata mixture which you can pour into a traditional muffin tin, which you can bake in the oven. Some examples of ingredients that go well in frittata muffins include bacon bites, cubed ham, tofu cubes, green onion, red onion, peppers, corn, kale, spinach. mushrooms and eggs. Although, you should feel free to experiment with new ingredients to suit your tastebuds and to make your frittata muffins your own.
Hard boiled eggs served in crispy bacon circles:
If your favorite way to eat eggs in hard boiling them and you can't get enough of crispy bacon rashers, it's a fun idea to cook bacon rashers which you can wrap around your hard boiled eggs. Just make sure to season your eggs with salt and pepper.
Salmon and cream cheese bagels:
You don't have to go to an expensive cafe; in order to enjoy mouth watering bagels. For example, you're able to make simple salmon and cream cheese bagels at home, in less than five minutes.
French toast:
If you want to feel a little bit glamorous in the mornings, it's a great idea to perfect the art of making the perfect French toast. If you've heard of French toast but are not sure what it is, basically French toast is created when you fry toast in eggs and milk, which you then pan fry to perfection.
So if you're sick of eating cereal, oats or avocados on toast every morning and are searching for alternative breakfast ideas that will satisfy your tastebuds, it's well worth eating some of the delicious breakfast ideas that are listed in the article above!